Kiara Reyes, Bachelor of Science in Kinesiology
Physical Therapy Aide
I grew up in Upland, California and attended Upland High School. I went on to graduate from Washington State University with a Bachelor of Science in Kinesiology.
My core values are compassion, respect, and integrity.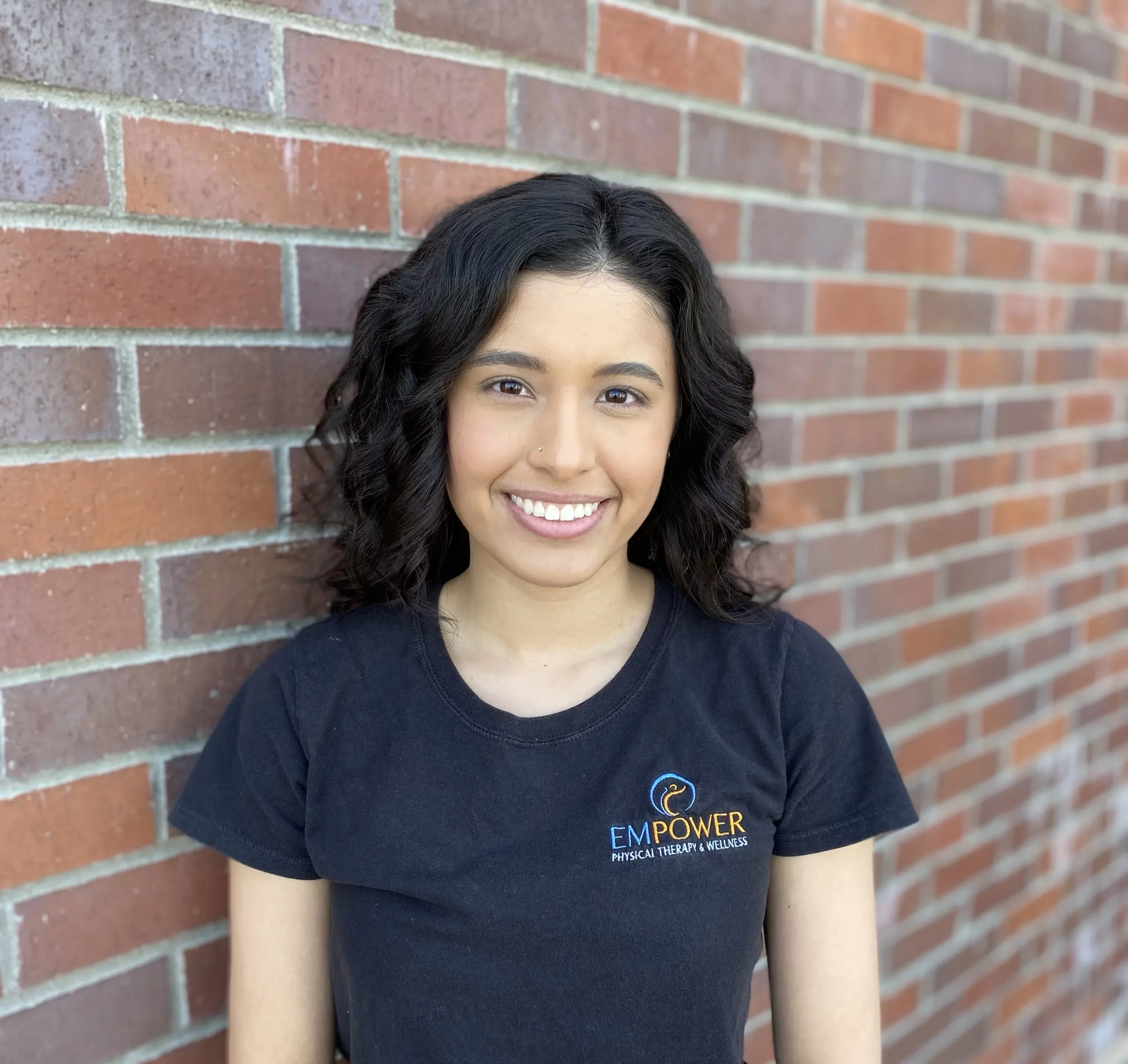 "Life is not a problem that should be solved but a reality to be experienced"
– Søren Kierkegaard
I greet and bring patients into the clinic to receive any current updates from their last visitation to the clinic. Afterward, I direct patients through exercises given by the physical therapists based on their progress. Patients sometimes feel discouraged if they feel they have gone backwards during their rehab. I remind them that recovery isn't linear, sometimes it takes taking one step back in order to take two steps forward.
I love the environment and atmosphere in the clinic. Everyone is trying to improve themselves in one way or another and everyone is willing to support each other throughout their growth.
What is Kiara Watching, Reading or Listening to?
Parasite (Movie)
Everything, Everywhere, All at Once (Movie)
1899 (Show)
When not working I love going to the gym, running, spending time with loved ones, and traveling.