Jacob Sanhamel
Physical Therapy Aide
I grew up in Chino Hills and went to Chino Hills High School. I currently attend California State Fullerton High School and I'm in my fourth year.
I am currently working on getting my bachelors of science in kinesiology.
My core values are empathy, kindness, respect, and integrity.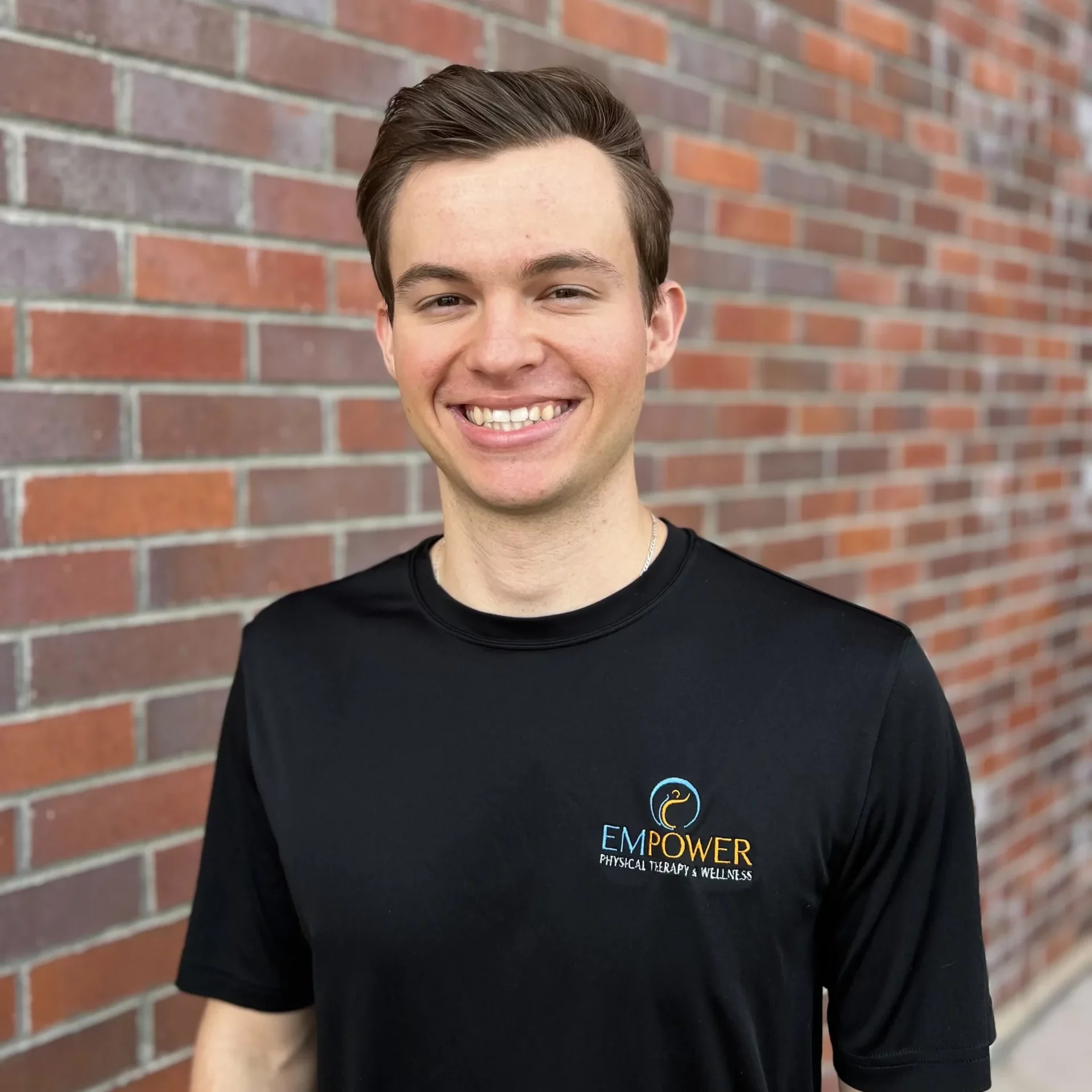 "Embrace the suck" -David Goggins
I bring patients back into the facility and get an update with their rehab. After I take them through the exercises the therapists have prescribed based on how they are doing.
Often times patients get discouraged with their progress and want to see results. I remind them to trust the process and the results will come. It just takes time.
I like the team atmosphere. Everyone helps each other out when needed and we all get along.

What is Jacob Watching, Listening to, or Reading?
Lord of the Rings: Return of the King (Movie)

Interstellar (Movie)

Spider-man: No Way Home (Movie)

I enjoy discovering new shows and watching movies. I also snowboard with my friends during snow season.